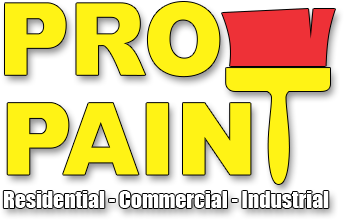 Cape Town
Paint Contractor in Cape Town
When you need a professional paint contractor in Cape Town, Propaint is your number choice. We are a well known and respected paint contractor in Cape Town who specialize in Residential, Commercial as well as industrial properties. Our paint work include many high profile clients which include high rise buildings, complexes and wine cellars such as The Spier wine estate.
Being a professional painting contractor in Cape Town with more than 20 years of experience you can be assured that our painters are adequately trained to provide you with top quality paint work. Some of our staff and foreman have been working for us for more than 15 years and are experts in dealing with specialized coatings such as Earth Coat, Breath Coat and Epoxy coatings.
Our painters have tremendous pride in providing our customers with excellent customer service and leaving each customer fully satisfied. At Propaint we believe that quality is not just an act but a habit instilled in our staff over a long period of time.
Even though our painters are loyal and experts at their job, they are always supervised by our foreman. After each job our trained foreman will inspect all the work done to make sure we don't leave with out giving you a quality paint finish.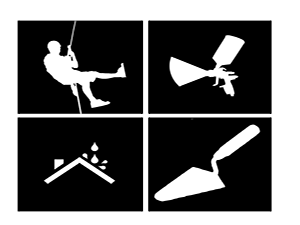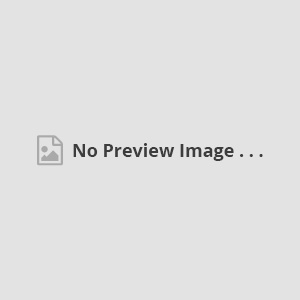 4 Heaven Guest House, Uwe Busch
"All work was done to my complete satisfaction. Thank you Philip for your Fantastic support, I will definitely recommend your company!"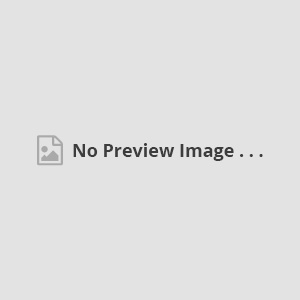 Heritage Manor, Barbie Howes
"It gives me great pleasure to comment on the performance of this company.  Undoubtedly they are highly professional with enormous attention to detail, quality of workmanship and behaviour in general. No stone has been left un-turned in their training. They work well as a large team, are quick and essentially very quiet. After what could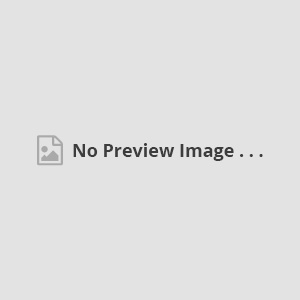 Lithos wines, Loraine Emery
"Cannot find anything to fault them on, a great team, great work and good price"