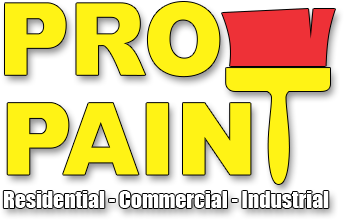 Paarl
Paint Contractor in Paarl
When you are in need of a professional paint contractor to renovate your home, Propaint is your number one choice. With our expertly trained staff we can bring back new life to the inside as well as the out side of your home.Our team of experienced painters can dramatically improve the overall appearance of your home.
We have been in business for more than 20 years and service the whole Paarl area with quality paint work. We believe that superior quality comes from a habit instilled into our staff over a period of time. Over the years Propaint have transformed into a much loved, respected and well known paint contractor in Paarl.
Apart from having painted dozens of residential homes and commercial properties we have also handled many high profile clients like The Spier Wine Estate and some of the Anglo American Farms such as Boschendal and Vergelegen.
Because we are a professional painting contractor we only employ the most experienced and well trained staff. Each of our painters know exactly what a quality paint job is all about. We set very high standards for our staff and they know how to properly prepare and make use of quality paint products. Our team of expert painters know how to work effectively with as little as possible inconvenience to you, our valued customer.
Even though we have experienced staff that have been with us for as long as 15 years, we always have a foreman on site that checks that everything goes according to plan. With us you are guaranteed to get a top quality paint finish every time.