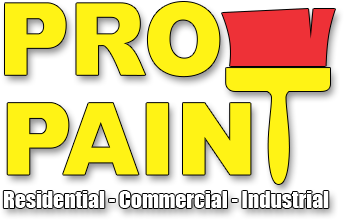 Stellenbosch
Paint Contractor in Stellenbosch
Do you require a paint contractor in Stellenbosch? We are a successful commercial and residential paint contractor in Stellenbosch with more than 20 years of experience. Our painters pride themselves on being the trusted experts in their field and boast a broad range of satisfied customers, both commercially and domestically. It is our firm believe that quality is not just an act by staff while they are supervised, but it is a habit instilled in our staff over time. Our painters pride themselves on providing customers quality service at competitive rates. By the correct application of primers and under coats we give you the best options that will not only give you a quality paint finish but also prolong the longevity of the paint.
Being a reliable paint contractor in Stellenbosch we set high standards for our staff which include proper preparation, making use of quality products and giving you a quality finish. Our staff are honest, reliable, friendly and understand the individual needs of our customers. With us you can be sure that your belongings are safe and that our staff will respect and take care of your home and garden.
Over the years Propaint has not only painted and renovated hundreds of residential properties but have also handled high profile clients including the Anglo American Farms such as Boschendal and Vergelegen. Our projects also included The Spier Wine Estate which was done with a specialized product called Breathecoat.
Being a well known paint contractor in Stellenbosch we do all Residential, Commercial and Industrial paint work including complexes, high rise buildings. We also do specialized coatings like Earth Coat, Breath Coat and Epoxy coatings.
Some of our foremen and staff have been with  us for more than 15 years and are experienced in the application of specialized coatings like Breathe Coat and Earthcote.
We aim to provide you with quality workmanship at a competitive price and all our work is guaranteed except if otherwise stated. We apply only quality products on correctly prepared and primed surfaces giving you the client a durable long lasting finish.
We can assure you not just an excellent finish but a smooth running project, within budget and completed in time.