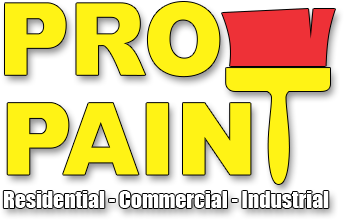 Helderberg
Professional Painter in Helderberg
Do you require the services of a reliable painter in Helderberg? Propaint is a successful and well known painter in Helderberg based in Cape Town. Our company has over 20 years experience in renovating and redecorating high profile properties like wine estates and high rise buildings.
Some of our foremen/staff started with us more than 15 years ago and is experienced in the application of specialized coatings like Breathe Coat, Earthcote, Copprox and other industrial coatings.
As a professional painter in Helderberg we do all residential, commercial and industrial paint work which include complexes, high rise buildings and wine cellars.
We endeavor to give quality at a competitive price and all work is guaranteed except if otherwise stated. We apply quality products on correctly prepared and primed surfaces giving you the client a durable long lasting finish.
We can assure you not just an excellent finish but a smooth running project, within budget and completed in time